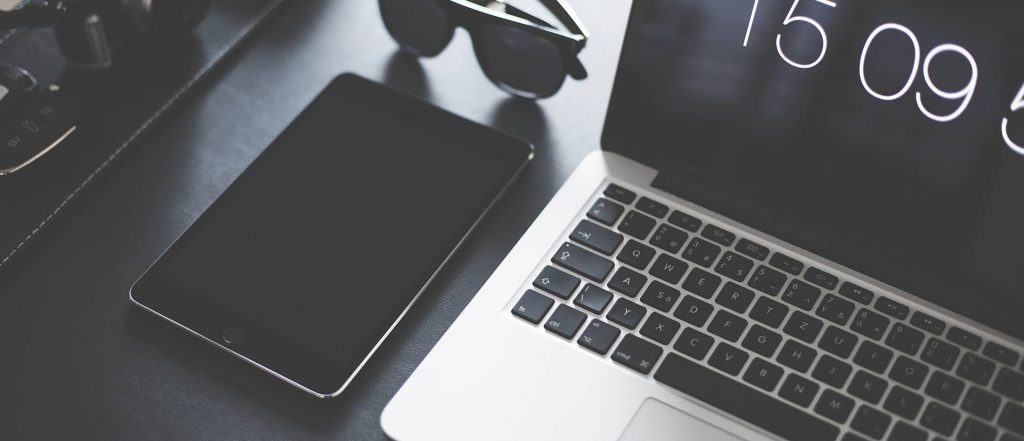 Well-Organized And Structured Business
with Kaya Smart Technology
Creating valuable business may be complicated and take lots of time.
However, with our services, this task becomes much easier.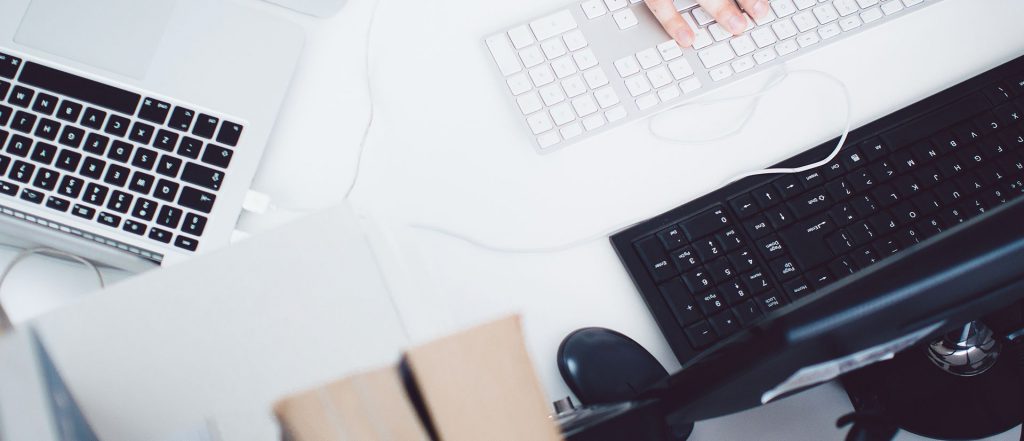 A Huge Creative Space For IT Specialists
Next-Generation Solutions and Services
Streamline and automate end-to-end
IT via Integrated Services to ensure efficient agile operation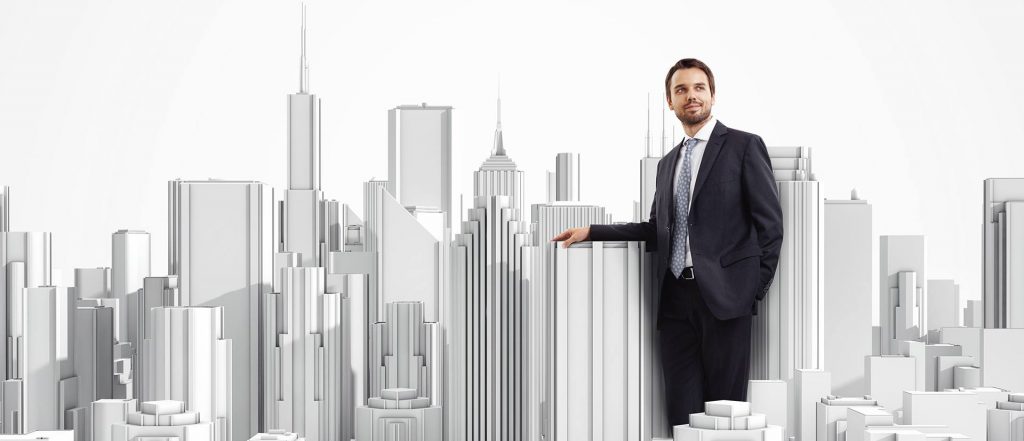 Digital & Analytics
70% Organizations Have a Digital Strategy
Find out the 6 ways to bridge the gap between strategy and
execution in this global report on digital execution
We are targeting core goals – upgrading and supporting your business to make it achieve the best results. We know it's not a one-day task, so we form a strategy for both small and large businesses. We create a unique design, marketing, and digital strategy, find out the weak points of your business and implement agile innovations to generate new ideas.
Branding Identity
A unique brand means a successful brand, so you need something special. Our specialists will create a special design for you, so you won't need to copy someone else.
We Provide Wide Range


of Business Services
STILL HAVE SOME QUESTIONS LEFT?
Call us Tel: 302 273 5055
You can either contact us via phone, email or online form below. Our specialist will contact you back shortly.